The Perfect Soap Checklist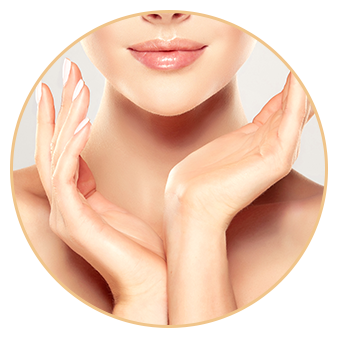 Your Skin's Dream
Soaps are known to be harsh, drying, too fragrant on skin. That's where we come in with Cocosoft and sweep you off your feet! Cococsoft is natural and handmade which is why it is gentle on all skin types and enhances the moisturization process during the shower itself.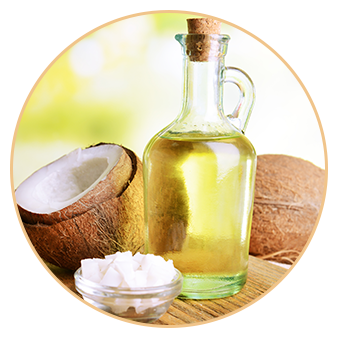 A Blend of nourishment
The richness of real coconuts with antioxidant properties helps in moisturizing skin making it soft and supple. Patchouli oil for skin cell regeneration and glowing skin. The petitgrain oil helps fight blemishes, dark spots and stubborn acne marks for flawless skin. Ylang Ylang oil to rejuvenate mind and body for a relaxing shower experience.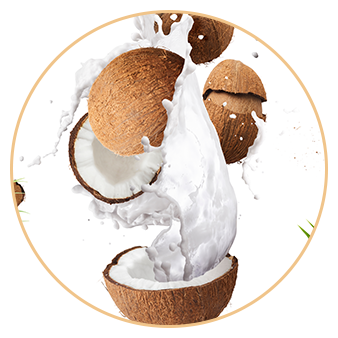 Purity Quotient
The pure and real oils in the soap are just enough to make it suitable for all skin types. Why we are so sure about its purity is because we ensure no chemicals, artificial fragrances and colors are added in the making of our dream soap.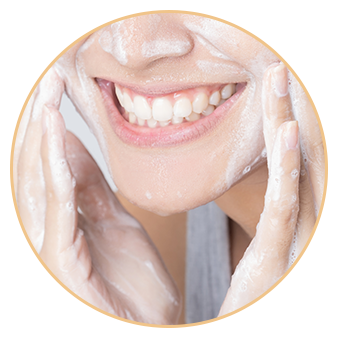 The Lather
Cocosoft is made of Coconut oil (70% coconut oil), hence it lathers well even in hard water as well. So, you do not have to worry about hard water issues that are harmful for your hair and skin as Cocosoft is the best choice to protect your skin and hair.