sourcing coconuts
THE EXPERT WAY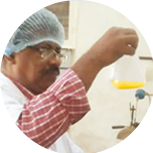 Real Experts
KLF has been an expert when it comes to coconuts. Over the years, it is the only organization in the world that has utilized coconuts to their fullest potential at every stage to promote health and well-being.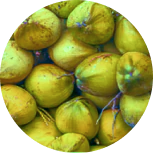 The Coconut Journey
Fine quality coconuts are acquired from the farmers directly, completely eliminating middle-men to guarantee the sourcing of fine quality coconuts. This is one of the main reasons why farmers are focused on supplying quality coconuts to help make our products even better!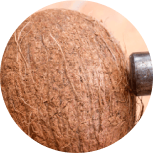 Quality Check
Every part of the coconut is utilized, sorted, graded and prepared for processing. The manually sorted coconuts are then further filtered according to the product requirements to prepare them for the next stage of the processing.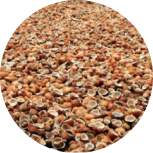 Drying Yard
The processing depends on the types of coconuts. It varies for every kind of product and the process it goes through with different requirements for oil extractions.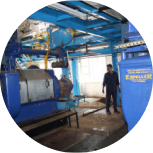 Crushing
KLF has been an expert when it comes to coconuts. Over the years, it is the only organization in the world that has utilized coconuts to their fullest potential at every stage to promote health and well-being.
THE COCONUT EXPERT
KLF has been assiduously building its expertise on everything that is Coconut. In fact, KLF is possibly the only organization in the world which has a specialty product extracted from every stage of the Coconut to promote health & wellness.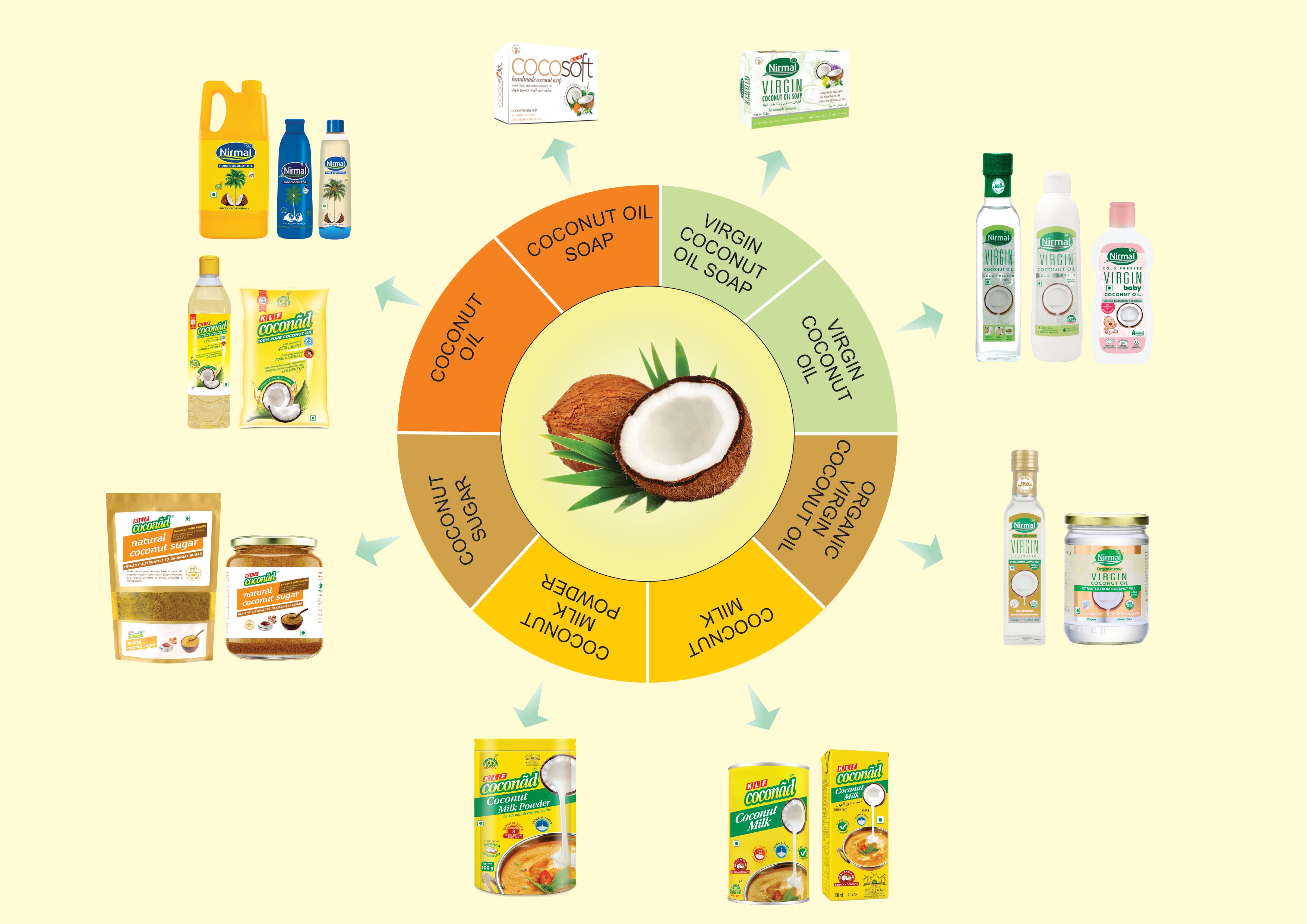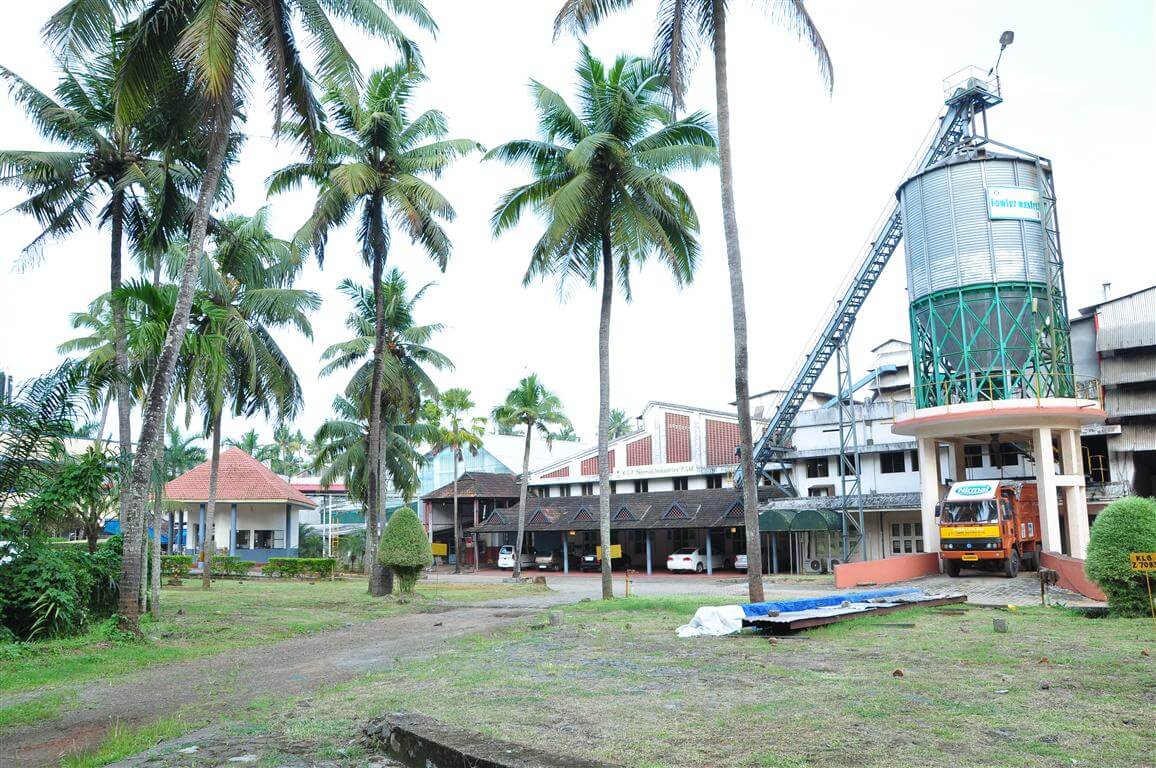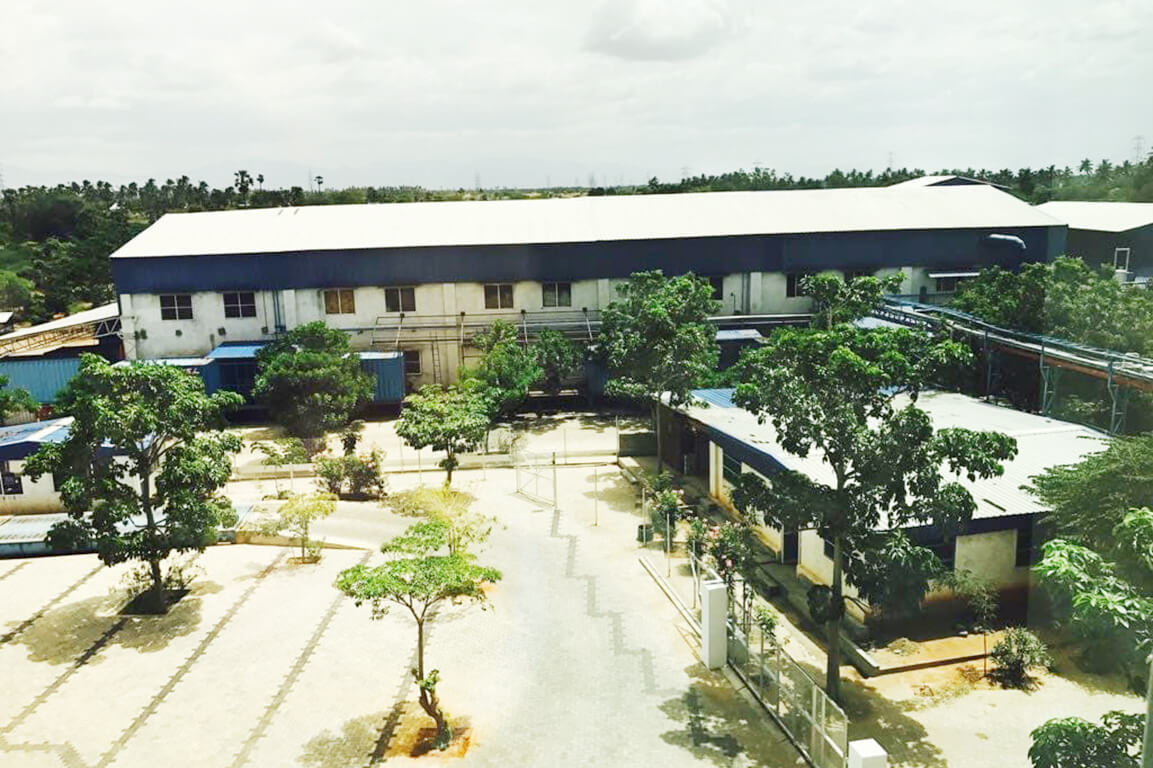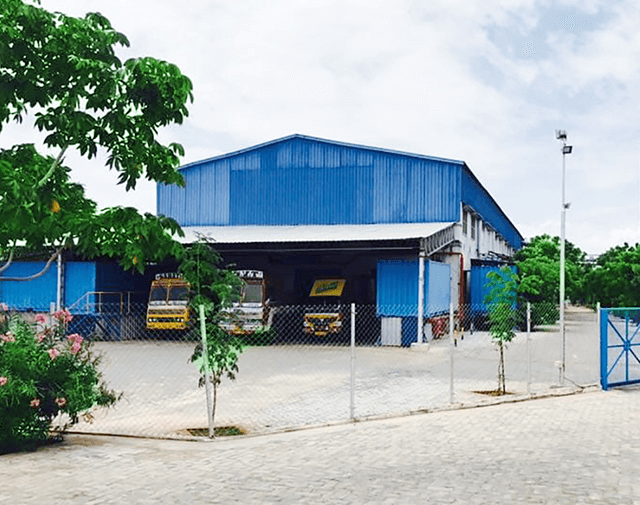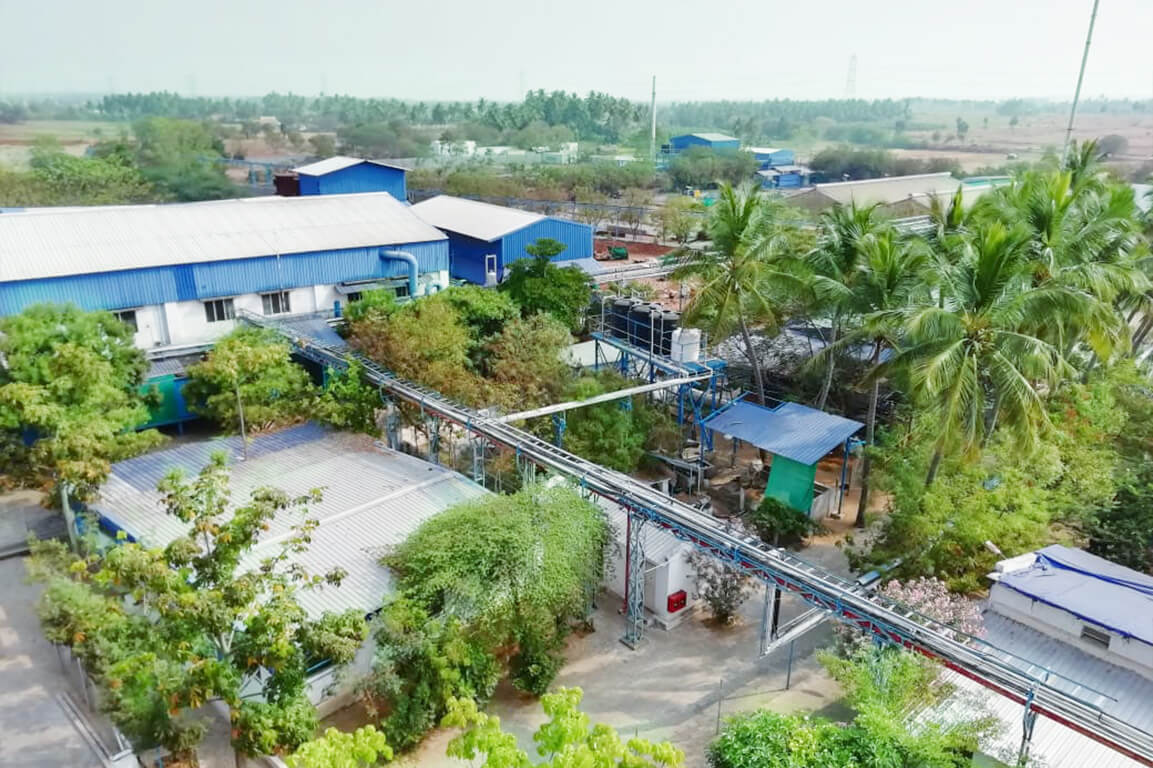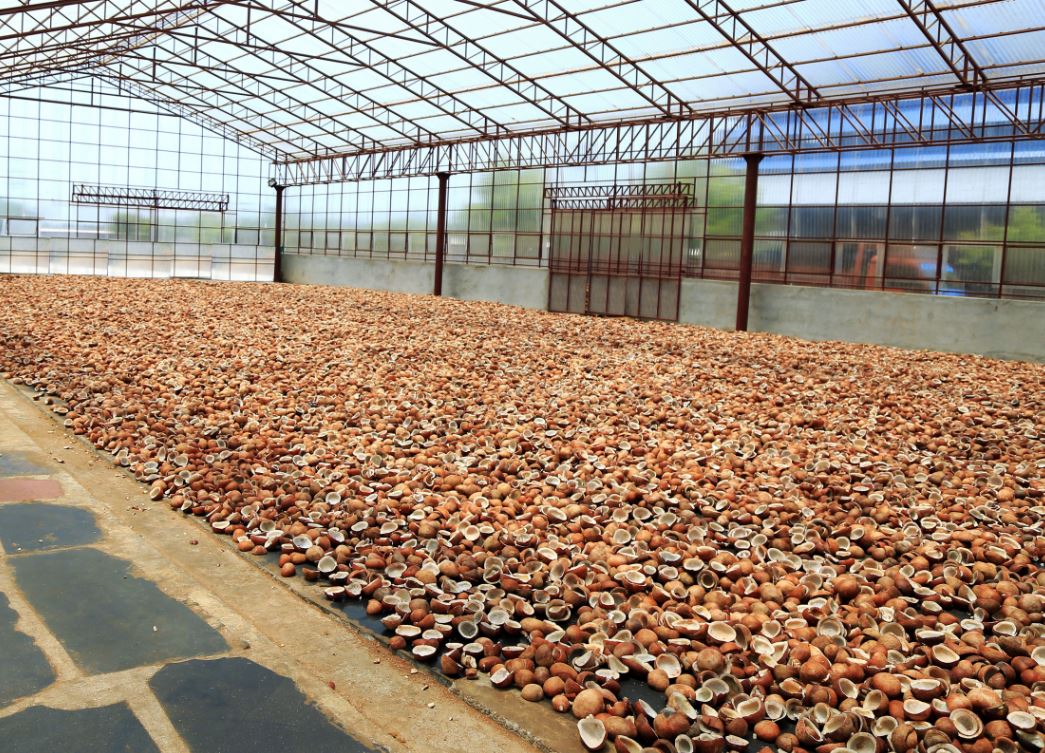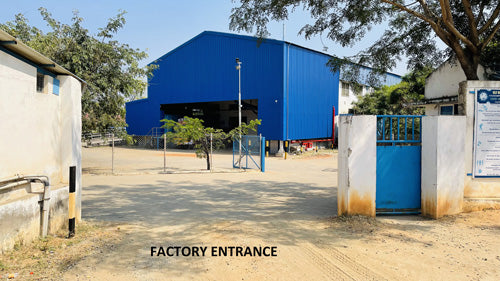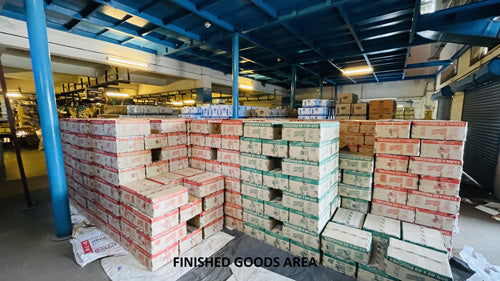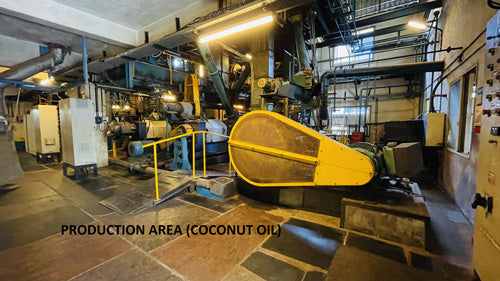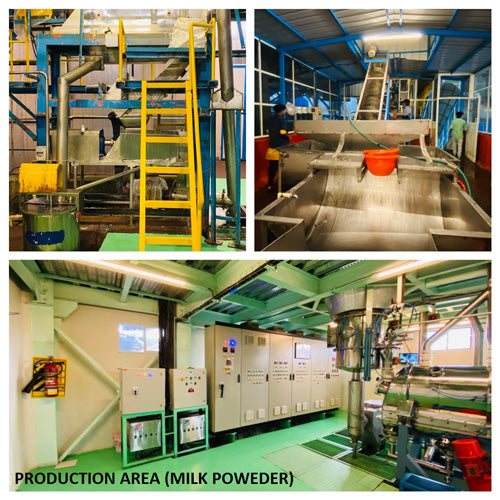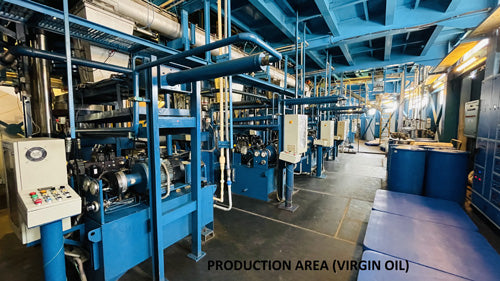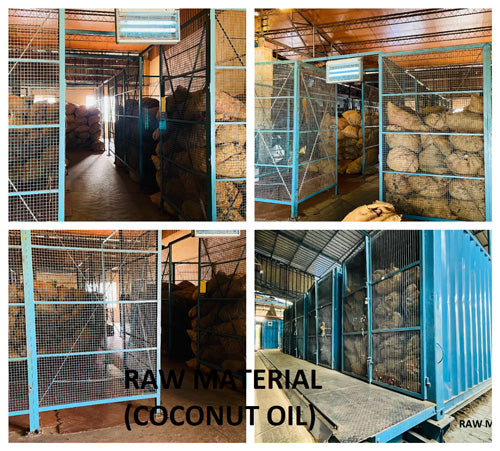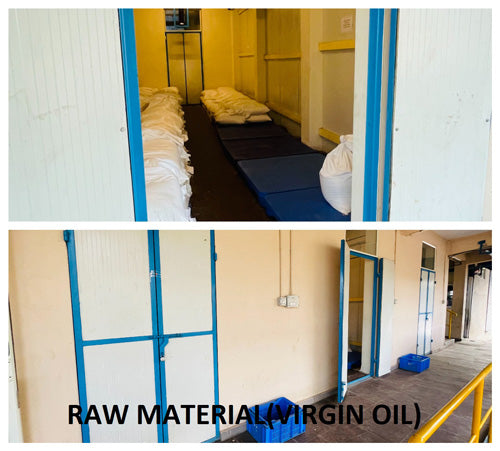 Infrastructure
KLF has oil extraction facilities in Kerala and Tamil Nadu. The oil extraction facility in Tamil Nadu has an installed capacity of 600 MT per month spread across ten acres. This facility is ISO 22000 and ISO 14000 certified. This plant is equipped with HACCP, BRC & USDA organic certifications. Today, KLF uses its own indigenously developed technology, Vaccumized Steam Injected Cooking Technology (VSIC), to extract pure coconut oil, from dried copra. Apart from this, KLF also uses Cold Press Technology, to extract Virgin Coconut Oil from fresh Coconuts.
OIL EXTRACTED FROM FRESH COCONUTS USING COLD-PRESS TECHNOLOGY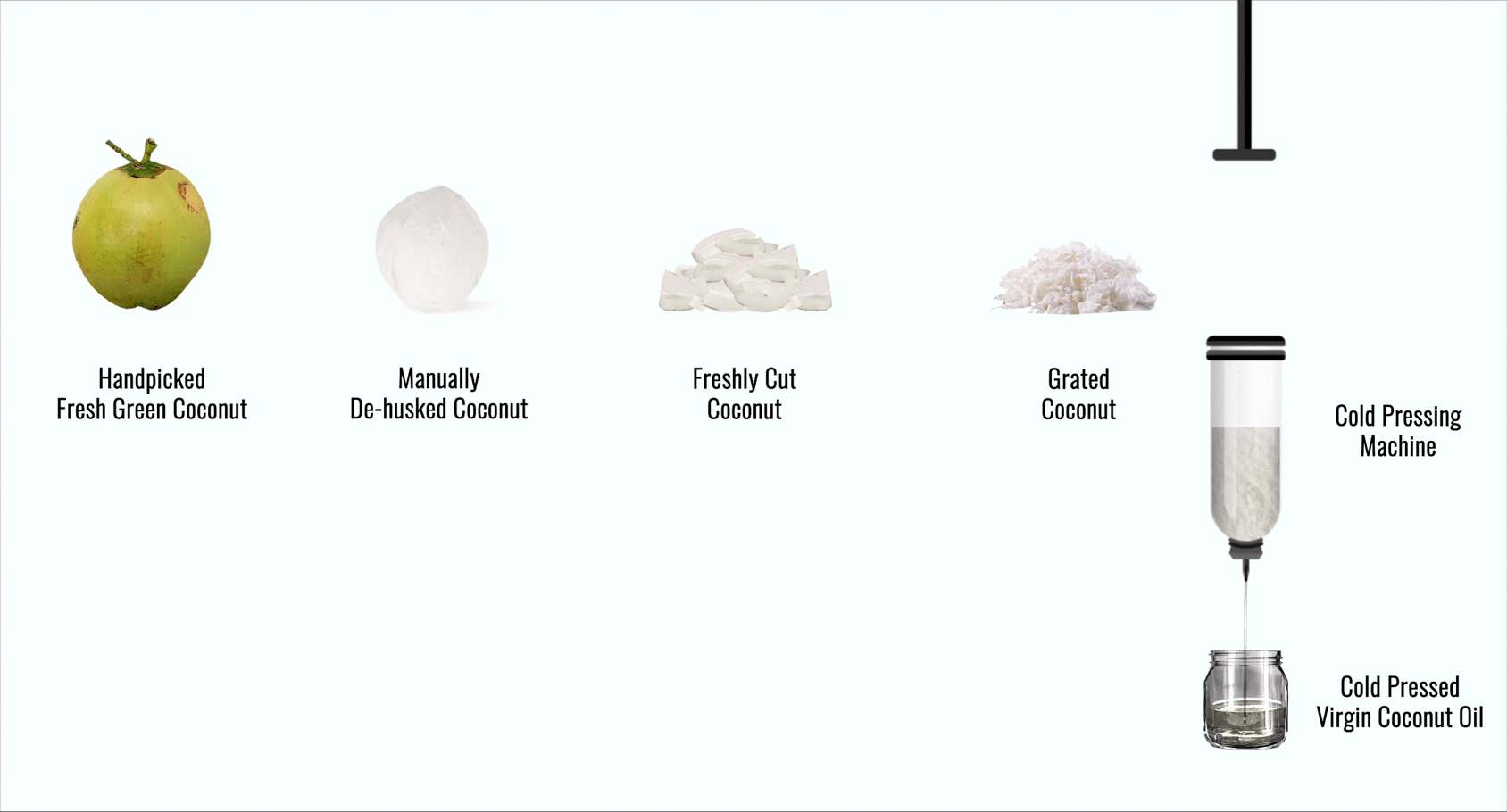 Handpicked Coconuts
Fresh coconuts are handpicked and manually quality checked to make the best of virgin coconut oil.
Dehusking & Grating:
These carefully chosen coconuts are de-husked manually.
They are then cut and grated, making them ready for oil extraction.
The manufacturing process of virgin coconut oil operates with the least human intervention (no use of bare hands); KLF has an ultra-modern automated process for producing virgin coconut oil.
Cold Press Technology
KLF uses an array of cold pressing machines placed in the most hygienic environment to ensure consistency in the quality of oil produced. Grated coconuts are fed into the conveyor to produce fresh virgin coconut oil.
Virgin coconut oil is extracted keeping the temperature during the process below 50 degrees, retaining all its nutritional values intact.
A lot of care is given to ensure that fresh coconuts are properly cold pressed and are not exposed to any kind of heat or sunlight, throughout the process.
OIL EXTRACTION USING VSIC
TECHNOLOGY FROM DRIED COPRA
MANUALLY HANDPICKED COCONUTS
VSIC Technology
VSIC Technology is a unique processing method to obtain coconut oil that is low in moisture content, better shelf life. Low moisture content in Coconut oil improves the life of the product by protecting it from going stale or rancid, and also allows the oil to heat up faster. This also helps in minimizing absorption of oil in the food, ensuring uniform cooking and enhanced palatability.
Extraction
The Steam Injected Copra then goes into the expeller, extracting the oil.
Filtration
Process
To ensure fine quality and crystal-clear oil, the extracted oil is passed through a four-stage filtration process without any refining, bleaching or deodorizing making the end product 100% pure and natural.
KLF: Dependable Quality, Every Single Time
The wide spread popularity of KLF and its products is a result of meticulous processes and unmatched quality standards that have been ingrained into the company by its founder. These standards are still maintained and held at high regard by all the employees in the company, who are dedicated to providing the best product possible.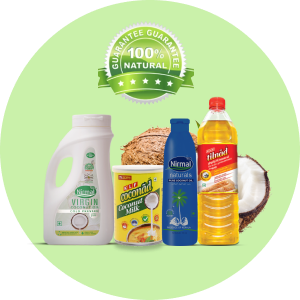 KLF believes that the quality starts at home, from the employees to sourcing coconuts. Our employees are trained to consistently follow the standards set in sourcing the best coconuts during the manufacturing process, and the final delivery of the product when it reaches our customers.
Research & Development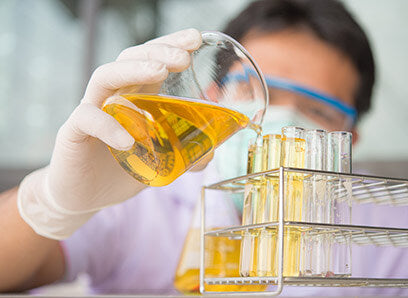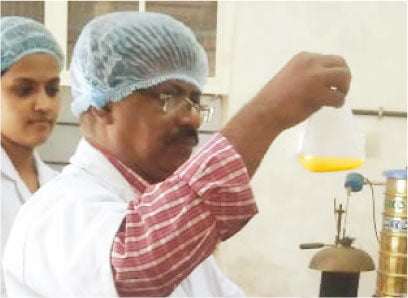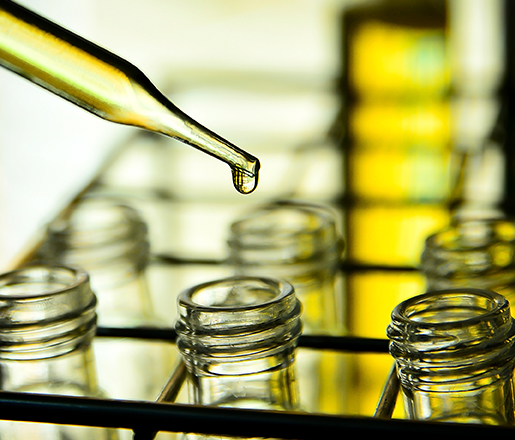 Our commitment to quality has been instilled in every layer of our organization, from procurement to processing to packaging. We continuously take feedback from our customers and always commit to improving our products.
KLF's Research and Development wing is a crucial investment that focuses on innovations that improve our operations, deliveries, maintain high standards in quality and produce products that are tamper-free. KLF is driven to become a lifelong health and wellness partner to all our customers.
Certifications & Awards
KLF Nirmal Industries is proud of its achievements, such as earning a HACCP certification, and has won many accolades including the coveted "Best Exporter Award", from the Government of India. With your support, we will aim much higher.
Comprehensive Approach Towards Packaging
Our products are available in diverse materials, quantities and specific to use-cases. Our packaging machines are built with the latest technologies and innovations which ensure leak-proof, tamper-proof packaging for our products. Our packaging not only assists in keeping the product fresh, but also retains the aroma and flavour so that their shelf life is increased exponentially. Since we emphasize on maintaining high quality standards throughout our product line-up, we also ensure that the entire manufacturing process is done with "zero contamination", within a specially designed hygienic environment.