Purity in every drop
Quality of Ingredients
The oil is made from the finest sesame seeds from the finest gingelly crops to maintain the purity and quality of the Gingelly or Sesame Oil which is why it has been making a buzz among all the health conscious people for obvious reasons.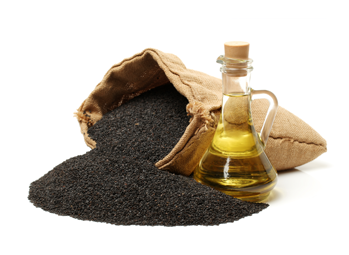 Nutritional Profile
With the richness of zinc for better skin elasticity and spots, polyunsaturated fatty acids, sesamol and sesamin to lower bad cholesterol and anti-microbial properties for hair and scalp health, gingelly or Sesame Oil is truly a must-have in your kitchen!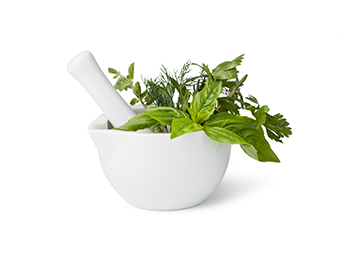 Ayurvedic Importance
Sesame oil has a very relevant presence in Ayurveda since several centuries now and is great for health because of evident reasons. It is a great oil for cooking due to its rich flavors and the goodness of essential vitamins and minerals and organic components that are integral for overall health.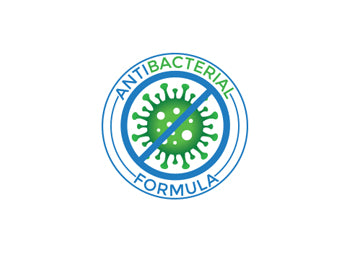 Anti-bacterial properties
Sesame Oil is a great oil because of the anti-inflammatory and antioxidant properties that are effective for reducing the risk of cardiovascular diseases. The natural oxidants present in sesame oil also help reduce the rate of oxidation, improving anti-bacterial and anti-fungal properties.