The oil that just does more!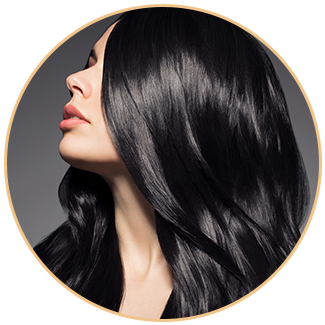 Hair health check
Our Nirmal Pure Coconut oil is a one-package deal for your haircare! It nourishes your hair by penetrating deep into the shaft three times more with the benefits of Vitamin E to further enhance hair quality.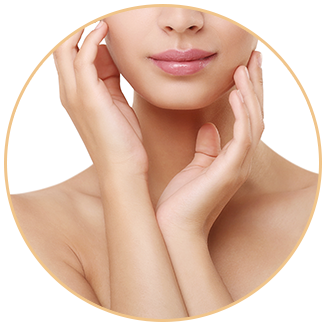 Health and Rejuvenation
This Nirmal Pure Coconut oil is a must have for personal care. It promotes good health, replenishes mind and body, nourishes the skin and hair with the help of Vitamin E that is already present in the oil. A oil so beneficial for overall health, there's no going back!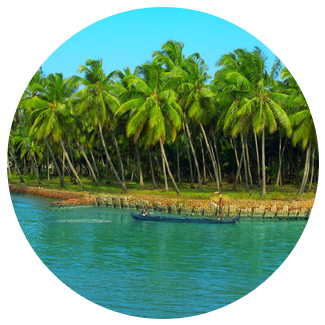 Made from Kerala coconuts
Originating from God's own country, this authentic Kerala oil is not only a hair-oil, you can also use it to moisturizing dry skin, reducing inflammation from UVB rays and it is antibacterial, and antifungal making it the perfect companion for your skincare routine.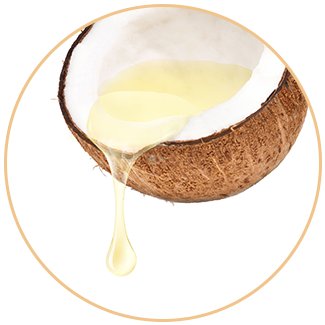 Purity and Realness
Our real coconuts from Kerala are the reason why our products smell divine and have even better benefits of all kinds! The Nirmal Coconut Oil is considered of the highest quality because of its pure, non-sticky nature, zero preservatives and chemicals!